Groupcall Partners
The Engine of Education Technology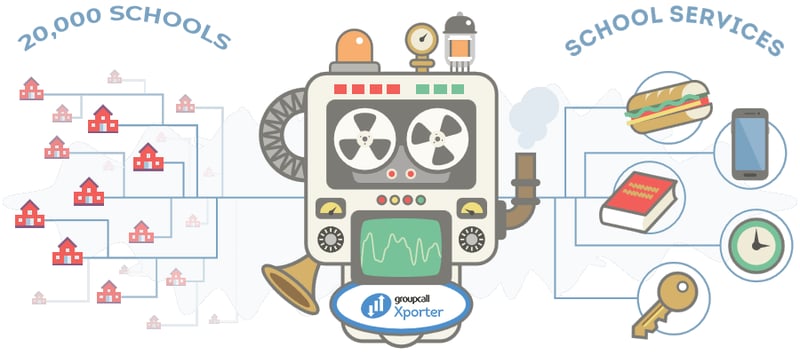 We have a long and trusted relationship with all major UK MIS suppliers, in conjunction the UK's leading edtech industry to help over 18,000 schools benefit from improved data collection, automation, efficiency and ROI.
Backed by a significant team with a broad wealth of educational technology experience, our Xporter school data services have been built with security and performance at their heart.

To find out why we remain the preferred choice of educational software suppliers, please visit our dedicated parter site below.