Worried about school closures? It's understandable, this is a difficult time for schools & parents with no one really knowing how it will impact education. Now more than ever parental engagement is key for navigating through this uncertainty with as minimal impact to children and students as possible.
At Groupcall we've been the market leaders for parental engagement and communication products for the last 12 years. Over 10,000 schools and millions of parents trust us to notify them of school closures, share homework & achievements, manage school payments and much more.
So, if you're looking at preparing for closures and reduce the educational impact to a minimum let's talk about what our communication products can offer you.
Text Messaging
Here is an example of a text which could be sent out rapidly. This instantaneous response enables messages to be quickly shared anytime, anywhere.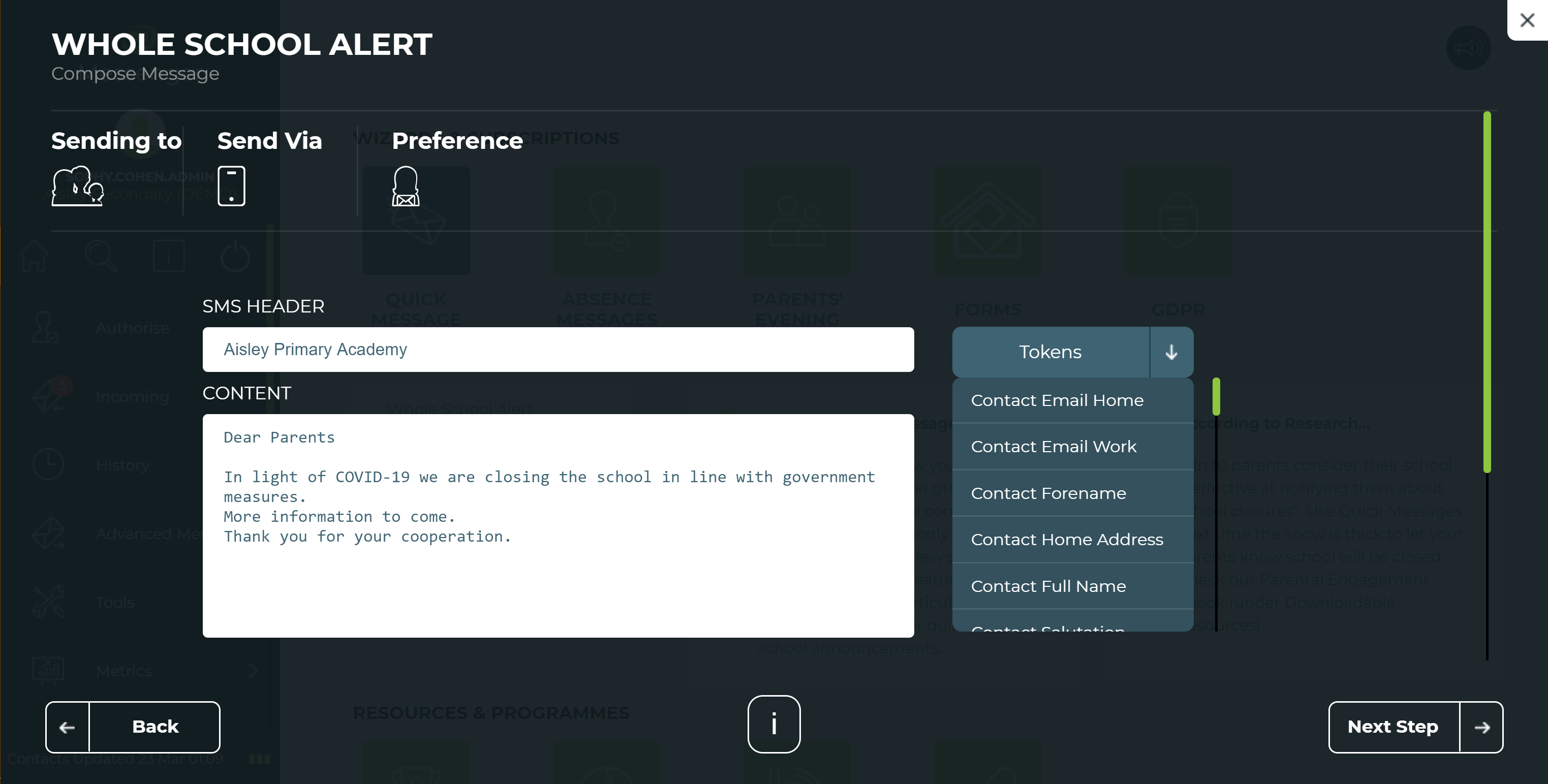 Email Messaging
More elaborate pieces of information can be sent via Groupcall's Email Messaging service. This simple and easy-to-use piece of software can save time and effort.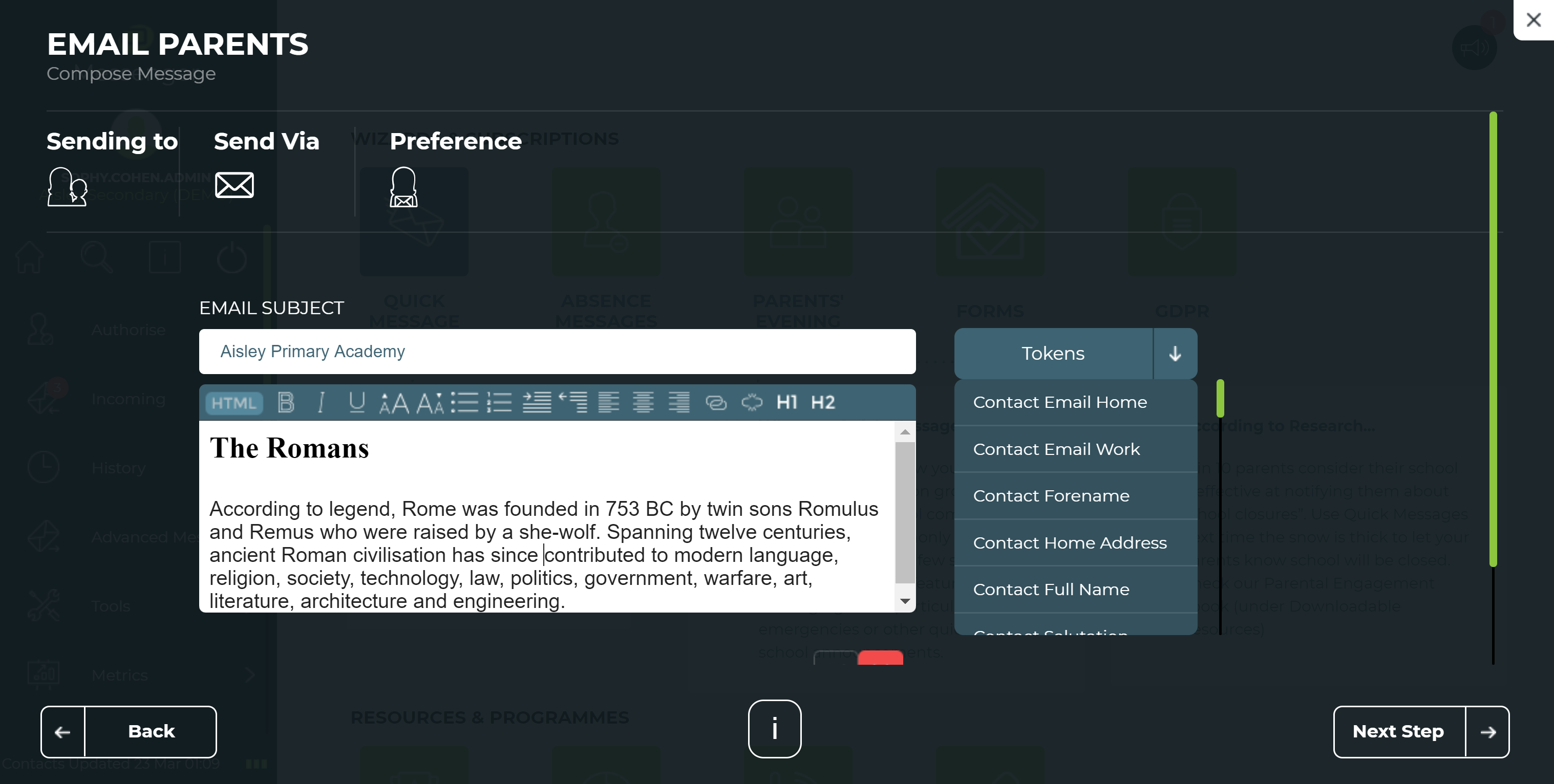 Click here to take a look at a case study for more information.