It is my pleasure to present the brand new, completely rebuilt, version of Xpressions – the school-home communications app that can eradicate the cost of messaging parents.
The first version of Xpressions was launched over 3 years ago – and in that time so much has changed; not only has the technology drastically improved, but our understanding of what parents need, particularly since we opened a dedicated support channel in 2017, has crucially helped shape our understanding and the platform that is Xpressions v.2.
So what has changed in Xpressions?
Firstly, we've done away with the requirement to download any data on the app. This is a major improvement – nearly all issues reported were down to communication issues between the school systems that hold pupil data (the MIS) and the outside world, where parents (and Xpressions) live. Xpressions v.2 now works like our other platforms and runs live on the web from secure data in the cloud, which also vastly reduces the load on school systems.
This, in turn, has given us the opportunity to redesign the 'enhanced' portion of the platform (for both web and apps) to give a fresher, more modern look. We've also made it easier to find and navigate; and now have a platform that we can add more features to easily.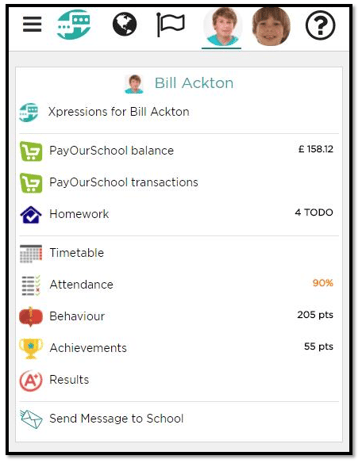 As you will see, we now provide analytics, insights, summaries and charts on children's attendance, conduct and assessment. We're also providing access to useful tools such as the school calendar, an exams timetable, customised links (determined by the school) and a portal for parental payments, lunch money balances and homework*.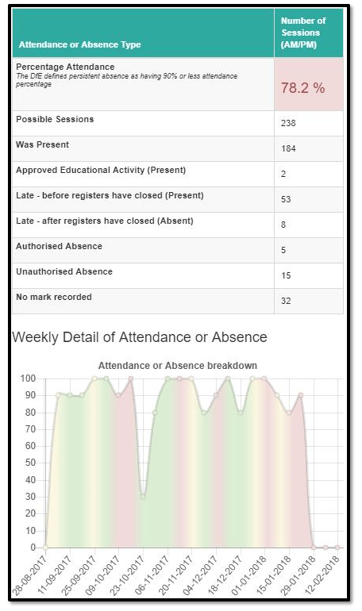 We've also removed the multiple timelines or 'swimlanes', and gone back to a single combined timeline of Xpressions messages (with the option to filter this to just 'flagged' messages, or see Xpressions just about an individual child). The focus has been on making all settings easier to find and use.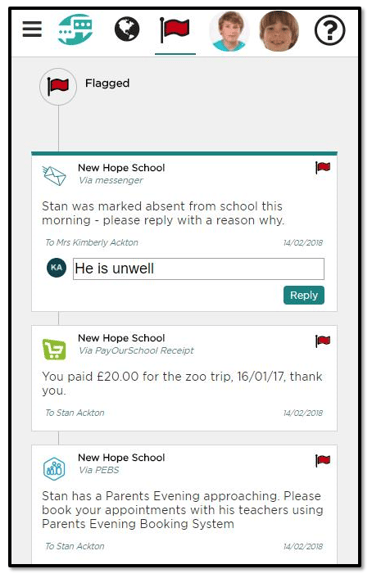 We really have listened to feedback from parents and worked hard to improve many things in Xpressions v.2 – and we will keep on improving it throughout 2018.
We're confident that more parents will continue to use the app, meaning that schools can continue to make savings by using Groupcall Messenger.
For now, I hope you like it! Enjoy.
---
* Available services will be determined by the school's subscription.