It's a well-known fact that in business, word-of-mouth by clients or customers is the best possible advertisement. But when you look at the statistics, you could be forgiven for thinking that a lot of schools haven't realised this yet. It's all very well going all out to win accolades, and putting banners up outside the school stating "This is a good school – Ofsted". But if the people who matter on a day to day basis feel left out then you really have missed some low-hanging fruit – and potentially damaged your 'brand' in the process.
I'm basing these statements on a poll which was reported in the TES in May 2018. Now, it may be that the article has only focused on the negatives, but it still provides a good starting point for a conversation:
Over 80% of parents feel that the school doesn't consult them often enough.
Only around half say that the school acts on their feedback.
Just 41% understand what the Government is doing in education.
Only 52% understand how their MAT or LA is accountable to them over their child's education.
So what should be the response to these statistics?
The first thing a school or MAT might do is set up a parents' liaison committee, a few people who will take specific charge of this area. This should not be seen as letting everyone else off the hook: every member of staff in a school is an ambassador for the school, whether they like it or not.
Probably the first act of such a committee ought to be to ascertain the extent to which the school or MAT is prepared to respond to parental feedback. There's no point in raising parents' expectations, only to disappoint them. In fact, that is arguably worse than doing nothing at all, because it will just feed people's cynicism. Think about it: how many local council meetings do you not bother attending because you think it's just an exercise in helping someone meet their targets for this year?
Obviously, it's difficult for a MAT or senior leadership team to agree to requests before they've seen them, but there should at least be a visible commitment to discussing them.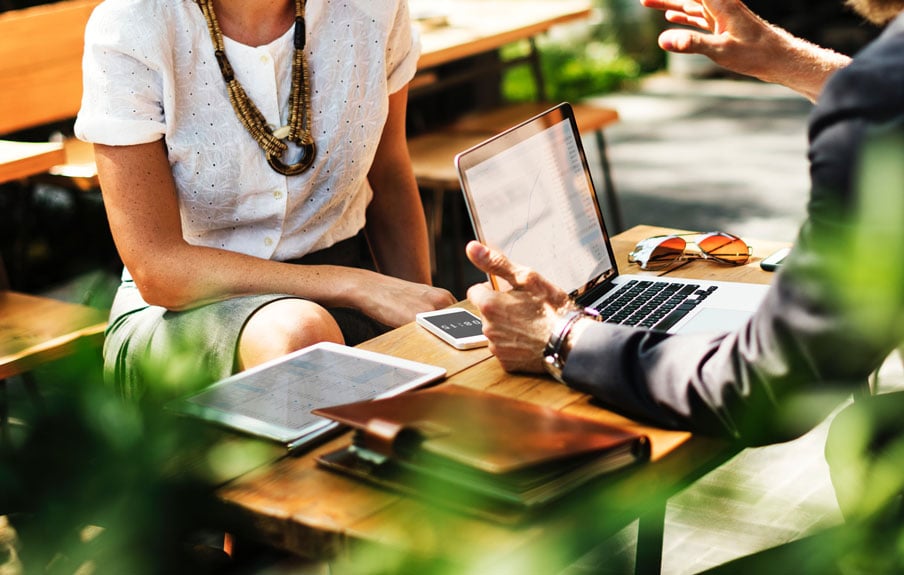 Start the ball rolling by forming a parent liaison committee.
The next thing the committee should do is devise its own poll. This could be quite useful, for several reasons.
You may discover that most parents are very happy with what the school is doing, and have enough on their plate without being consulted about anything and everything. In other words, they might trust the school implicitly. If so, well done!
On the other hand, if the survey discovers that most parents feel 'disenfranchised', then there is quite a lot of bridge-building to be undertaken. So a another useful question to put in the survey would be one to ascertain how often parents would like to be consulted. Once a year? Once a term? Only for special issues? And how would they like to be consulted? A physical meeting? Online questionnaire?
If the survey reveals that many parents don't understand what the government is doing in education, a very quick win could be to produce short briefings on different aspects of the school's or MAT's obligations.
Another kind of briefing might be one which outlines the procedures that the school goes through as far as registration is concerned. You could even produce this as a flowchart.
"Wait a minute", you say. "Everyone knows what happens at registration!". Really? You might assume they do because you are so familiar with it. But even if every parent knows exactly what happens, it could still be quite powerful to put it in black and white. Seeing it stated boldly that every absence is recorded and that when a child's attendance falls below 98% (or whatever) a text home or a letter home is triggered could be a wake-up call for some parents.
Even if the actual results of such national surveys don't apply to your school, MAT or LA, they can still provide useful stimuli for worthwhile conversations!
Related: Enlisting parents.